my Mission is to be visible and TO provide ACCESS, exposure, and STEM opportunities to under-represented youth.
I provide hands on events, camps and classes. They can be 1 day to multi-day or week. I teach robotics, drones, 3-D printing, and computer programming. I am also available to speak at events.
Please email inquiries and scheduling requests to acapel2003@gmail.com.
MY IMPACT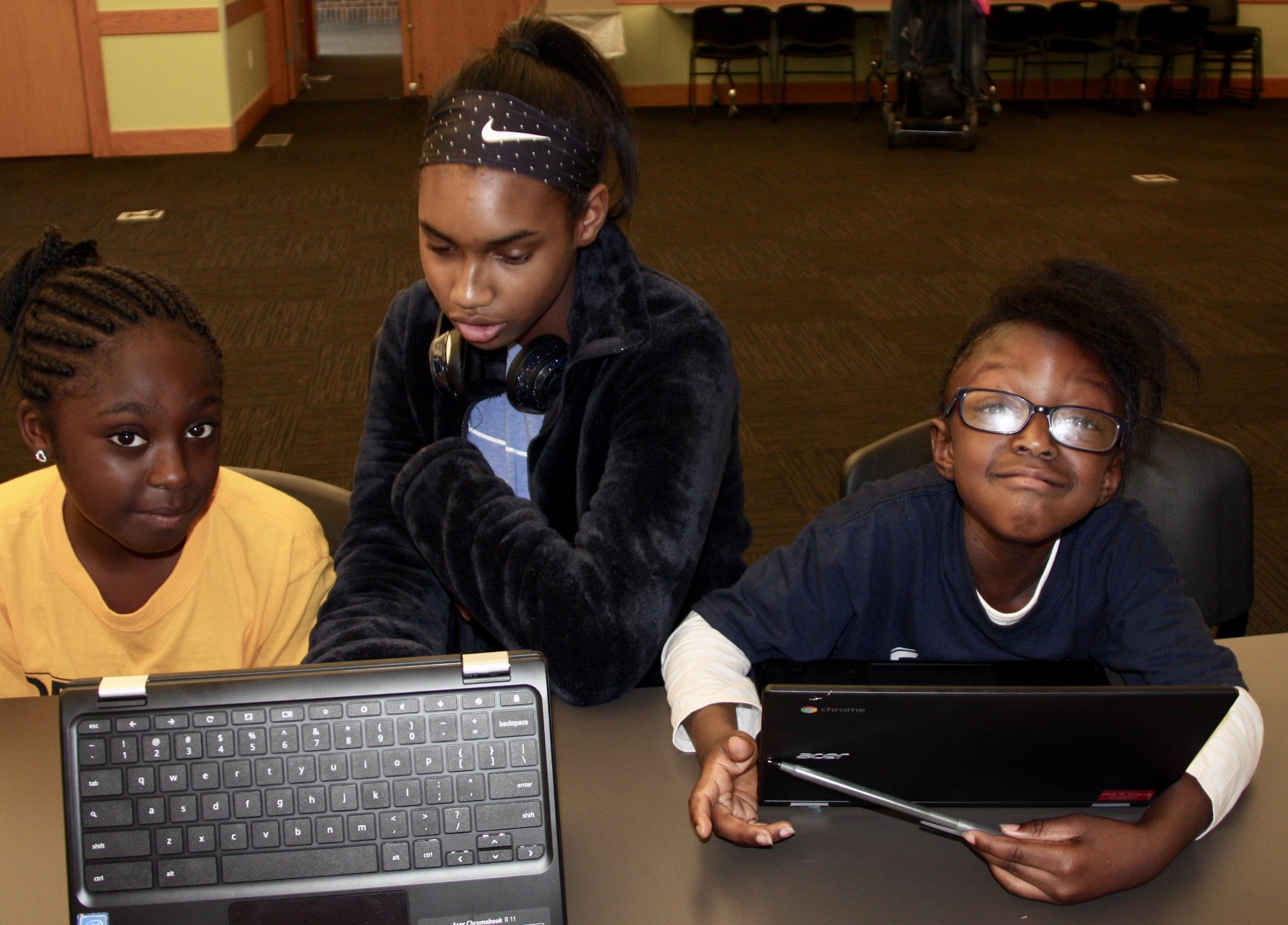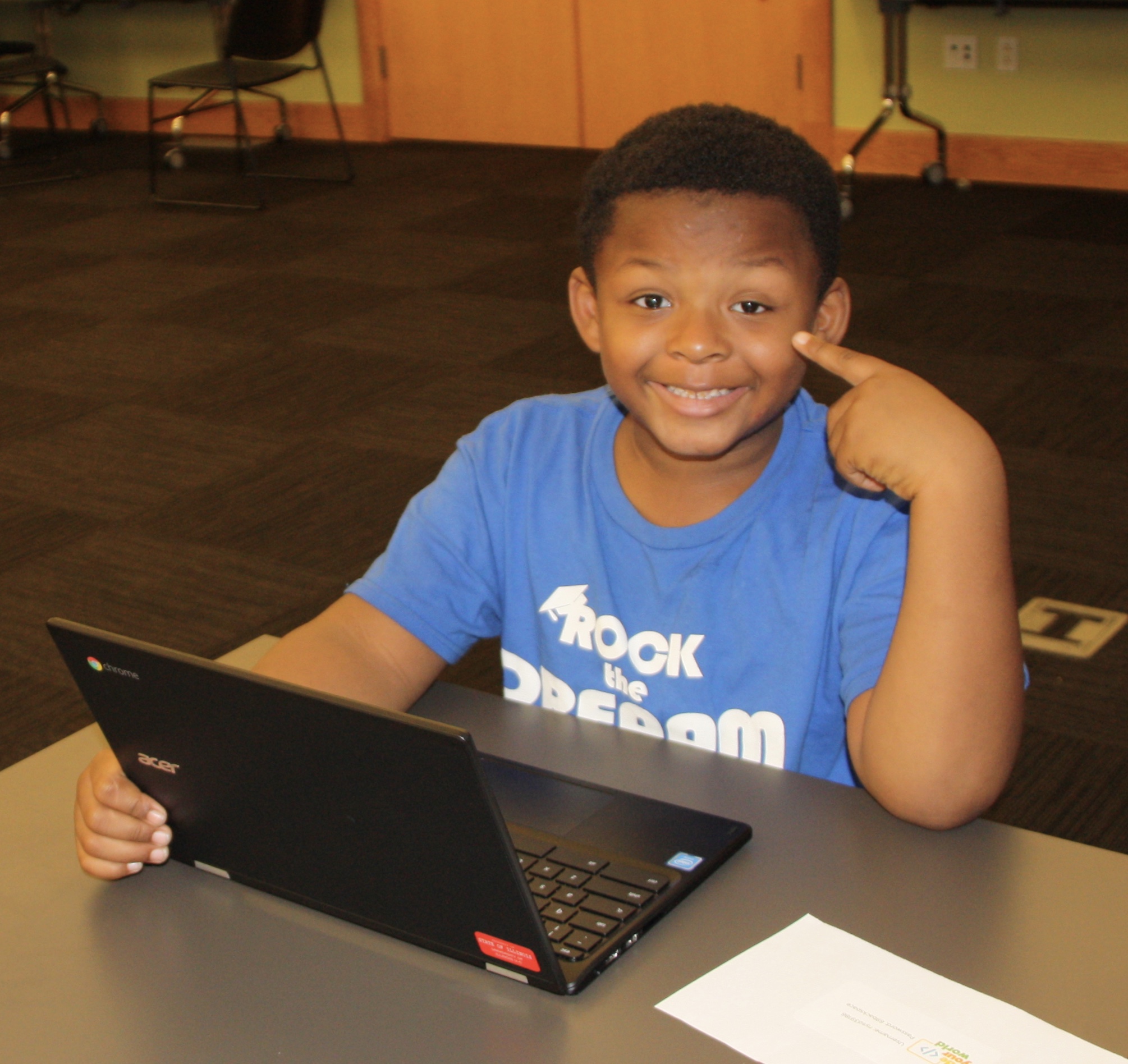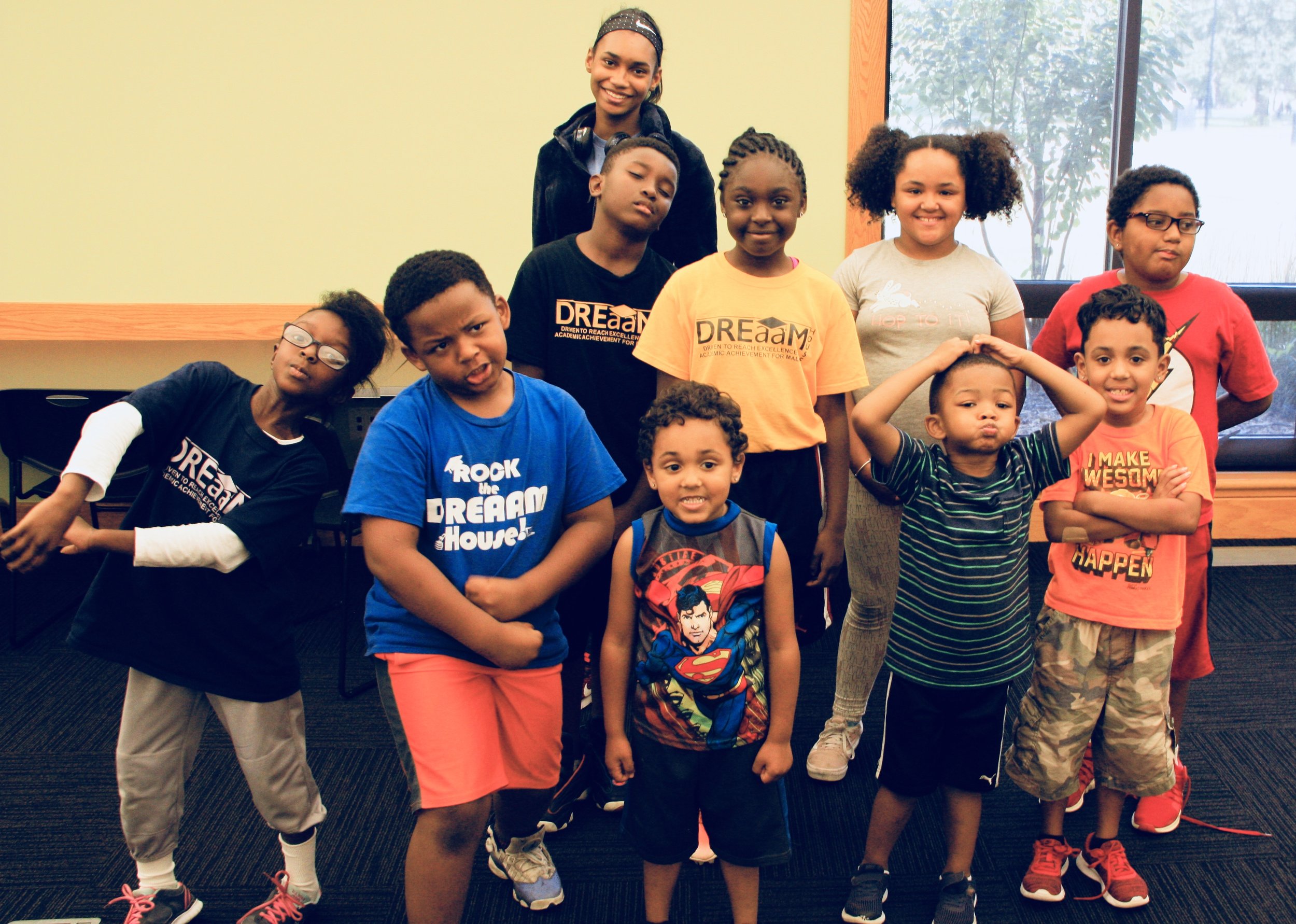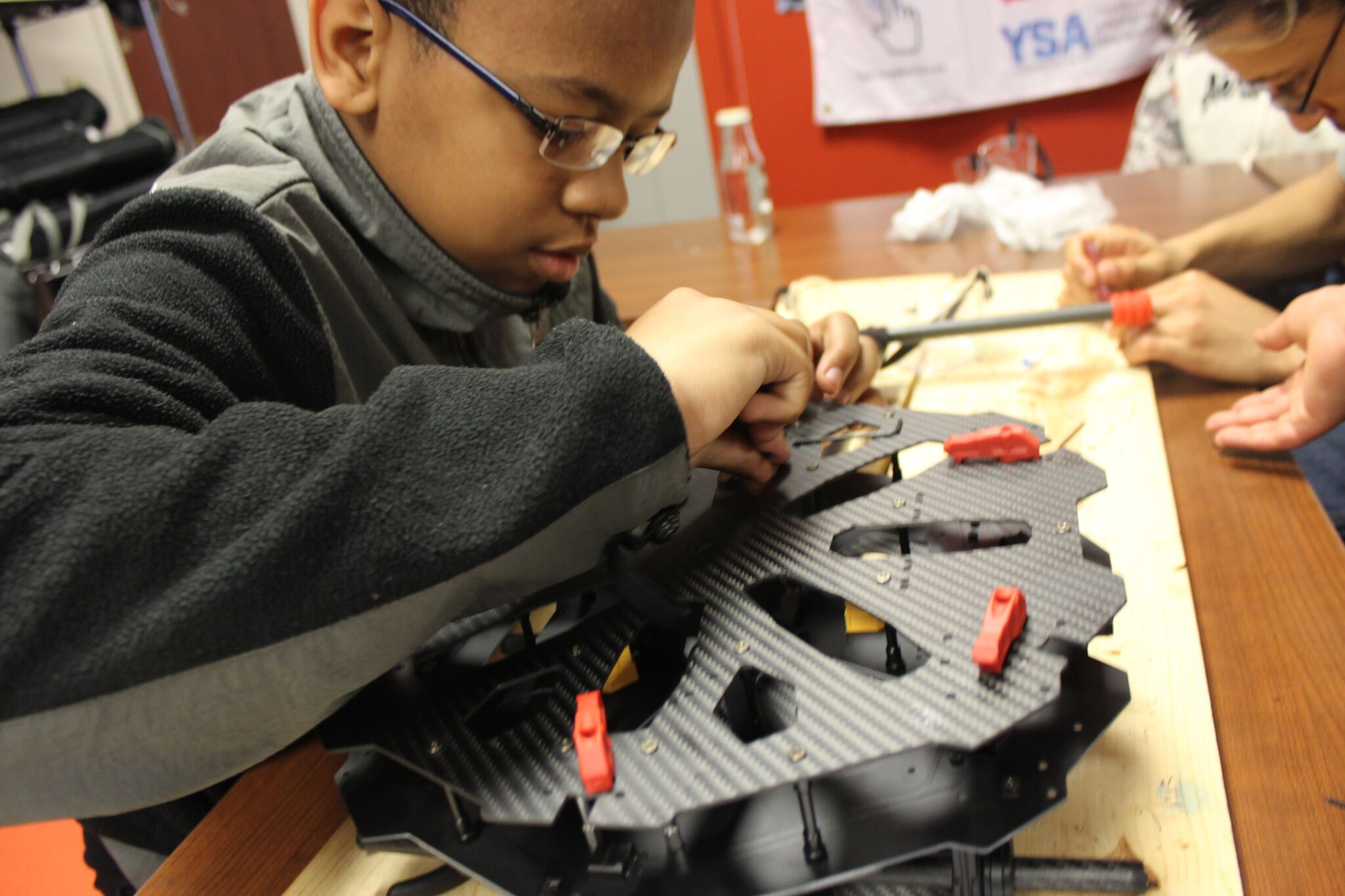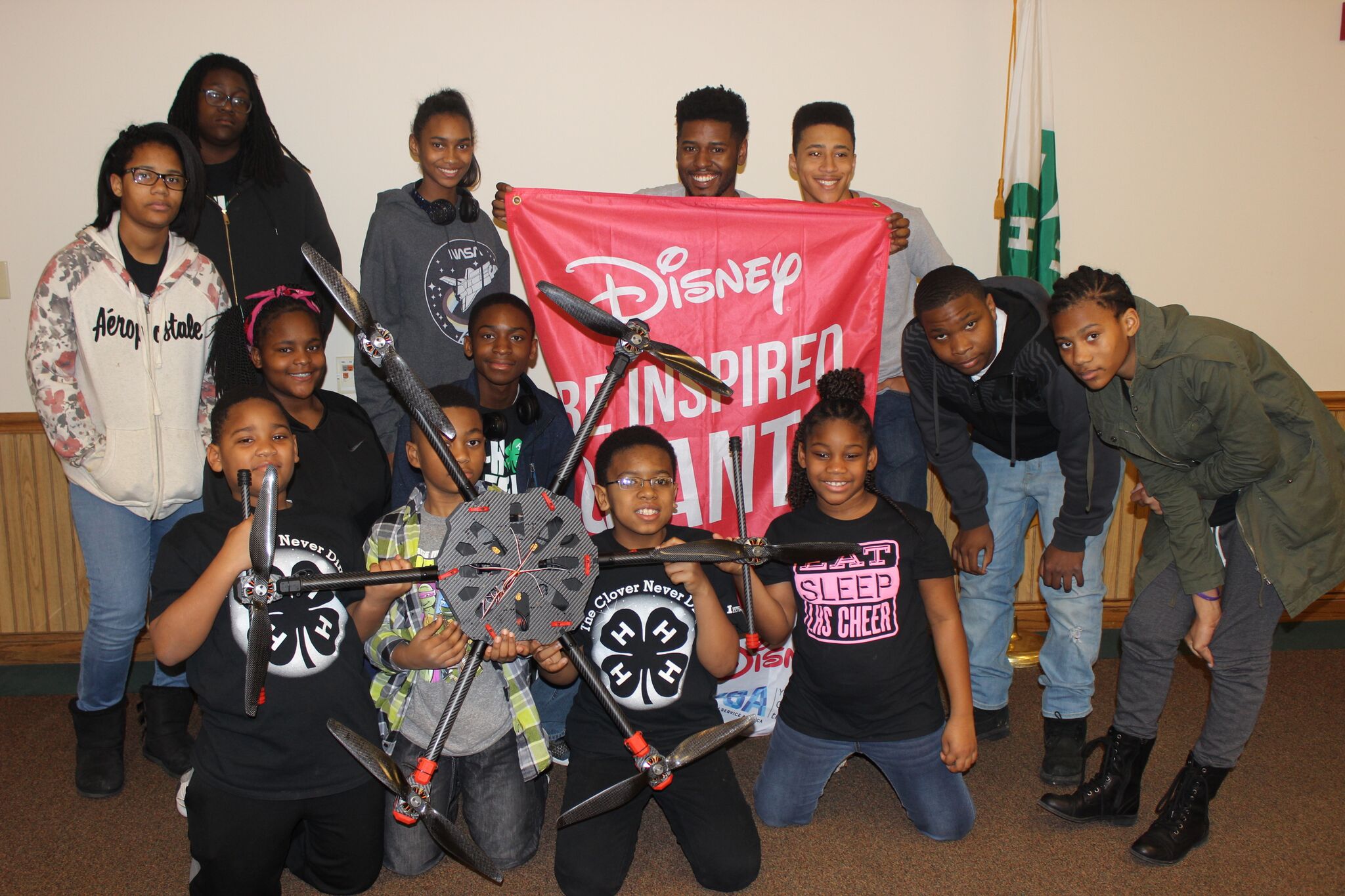 1+ 8 200+ 880+
YEARS SERVING Partner Under-represented youth Hours of HanDs-ON
communities organizations impacted Experience provided
UPCOMING EVENTS